3 min read
Over 850,000 people in the UK are currently living with dementia.
Being diagnosed with dementia is very difficult for both the person receiving the diagnosis and their family and loved ones.
Even though there currently is no cure, there are actions that can be taken to ensure people with dementia live as a fulfilling life as possible. In this article, we link to our best articles and guides about dementia and Alzheimer's, to help you find the information you need. Whether you wish to find out more about the symptoms, or are looking to organise dementia care, we hope you'll find these resources helpful.
If you have any other questions about dementia care, don't hesitate to get in touch via email at hello@supercarers.com, or give us a call on 020 8629 1030.
A guide to living with dementia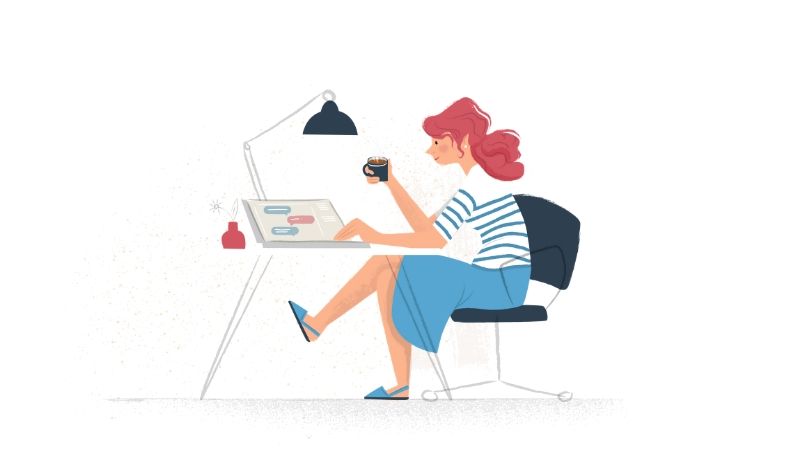 Our guide to living with dementia is a comprehensive overview of all you need to know about Alzheimer's and dementia.
It includes information about the different types of dementia and their symptoms, as well as how dementia is diagnosed, what support is available and how to choose the right dementia care for you. You can also discover what the biggest risk factors for dementia are, and what lifestyle habits affect them.
Download our dementia guide here.
The difference between dementia and Alzheimer's
It's easy to get confused between the terms 'dementia' and 'Alzheimer's' to the point of thinking they are the same thing. Discover the difference between dementia and Alzheimer's, and find out more about the types of dementia and their specific causes and symptoms.
Early warning signs of dementia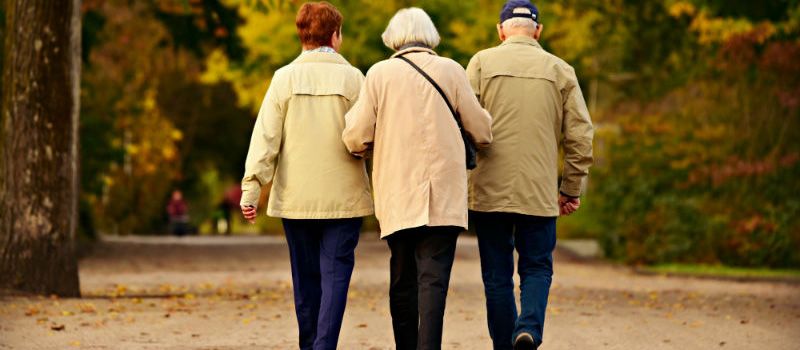 Are you worried that yourself or a loved one may be developing dementia? Read our article for some information about the early warning signs of Alzheimer's and dementia. An early diagnosis is vital to make sure the person diagnosed and their family can access the best care and support, right from the start.
The article also provides some information about when you may want to speak to your GP about your symptoms, and how to get a diagnosis from a specialist.
You can also check out our infographic about the most common signs of dementia.
What is a Memory Clinic?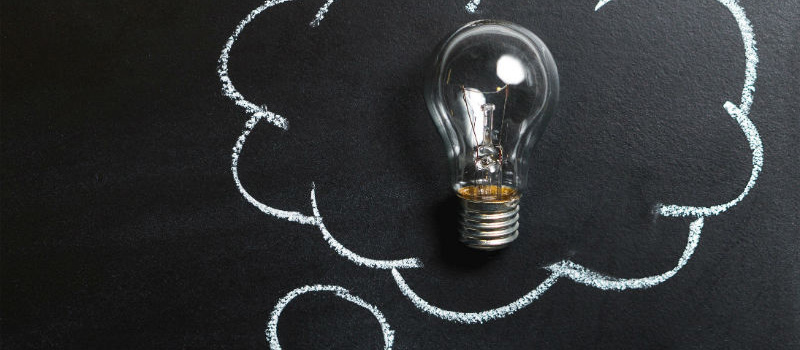 With this article about memory clinics, we discuss how specialists can help people with memory issues discover what is causing their symptoms, and to get a diagnosis.
Discover how to be referred to a memory clinic and what to expect from a specialist assessment.
How to care for someone with dementia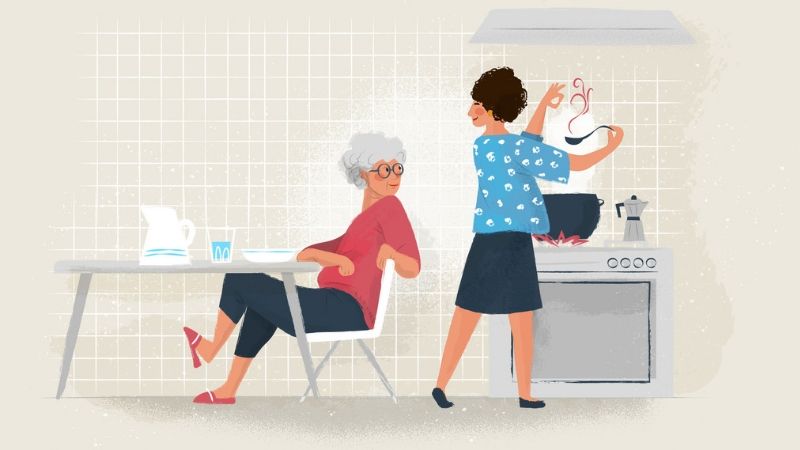 There are around seven million carers in the UK, and 11% of them are caring for someone with dementia. If you are one of them, make sure to read our article about how to care for someone with dementia. Whether you are a professional carer, or are supporting a family member, here you'll find useful information about how to deal with the symptoms of dementia, how to apply for a carer's assessment, and how to look after your own health as well.
Our other article about caring for a loved one with Alzheimer's features tips on how to recognise the symptoms at an early stage.
People with dementia can sometimes develop challenging behaviours. Learn how to deal with difficult dementia behaviours as a carer, and read our tips on what to do if you experience verbal and physical aggression from someone with dementia.
How to live with early-onset dementia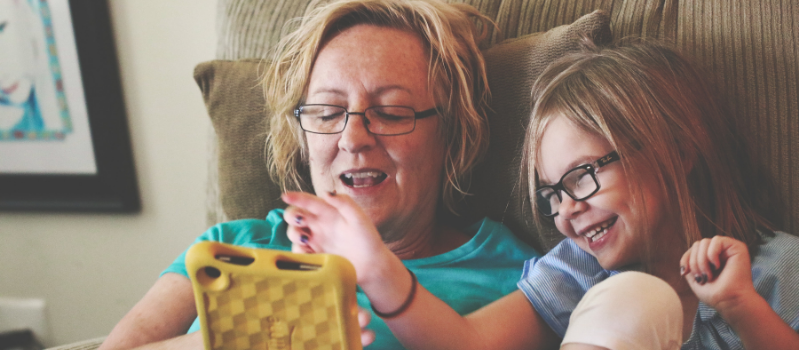 Dementia doesn't affect elderly people alone. Read our article to find out more about early-onset dementia, from what it is to what are the symptoms and the risk factors.
Early-onset dementia poses different challenges from other types of dementia. Younger people will be more likely to still be in employment when they are diagnosed, and they may be responsible for caring for other family members such as elderly parents or children. In this article, we also discuss these issues and share some tips on how to solve them.
Stimulating activities for people with dementia
Lack of stimulation is thought to cause faster deterioration for people with Alzheimer's and other types of dementia. Read our article to discover the best activities to keep people with dementia active and engaged, including reminiscence, music therapy, arts and crafts, and more.
You can also read about how pets can alleviate stress and anxiety in people with dementia.
How SuperCarers can help
At SuperCarers, we can help you find the best home care for you. We listen to your needs and match you with experienced carers in your local area. Whether you are looking for carers specialised in Alzheimer's and dementia care, or only need some extra help at home, we will find a compassionate and trusted carer to support you. Call us on 020 8629 1030 to find out more.