4 min read
An exciting day out is a fantastic way to discover something new, be inspired, meet new people and soak up the atmosphere of a place. Indeed, many people find the experience of indulging in new activities, and seeing up close new places a very rewarding experience on multiple levels. Those with learning disabilities especially are hugely enriched by getting out of their usual comfort zone and into exciting and varied environments.
Finding places and activities that are suitable, however, is the challenge.
Many people with learning disabilities can easily become overstimulated and overwhelmed, which will quickly ruin the experience for them. People who support them should ensure that what they experience is suitable to them, and that even as they're leaving their comfort zones they're not made uncomfortable.
Fortunately, many places across the country recognise this need, and so numerous activities and locations can be found to help those with learning disabilities get out more.
Accessible museums and exhibitions for people with learning disabilities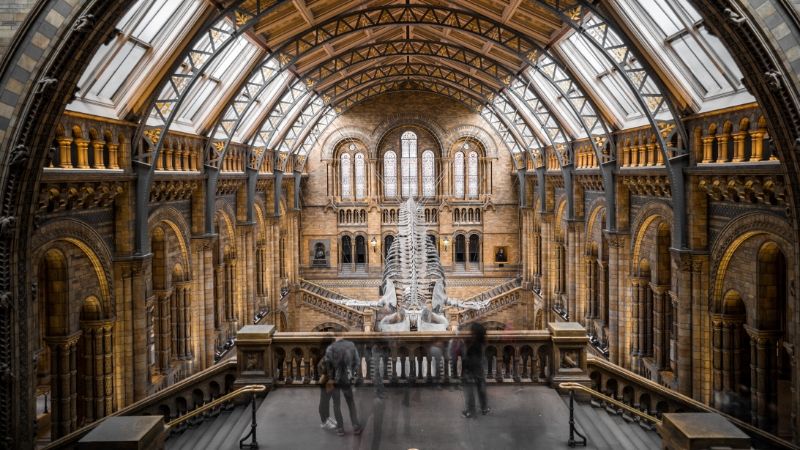 Trips to the museum can present a brilliant opportunity to connect with history, science and art. Most museums will have at least basic degrees of access for visitors with disabilities, but some go the extra mile and try to create environments especially suited for those with learning disabilities.
For example, the Natural History Museum in London provides sessions and exhibits especially tailored towards those with special needs, available to groups and schools on request. Their interactive Dawnasaurs event even included a special sensory room. Meanwhile the Leeds Royal Armoury provides special sensory backpacks for visitors on the autism spectrum, containing various items that can help prevent a sensory overload.
The National Autistic Society also recommends the London Transport Museum as being an especially welcoming place for visitors with learning disabilities.
Whenever you're considering a museum trip for anyone with learning disabilities or special needs, we recommend to always check the venue's website for information about accessibility and special workshops and events.
Theatre shows for people with learning disabilities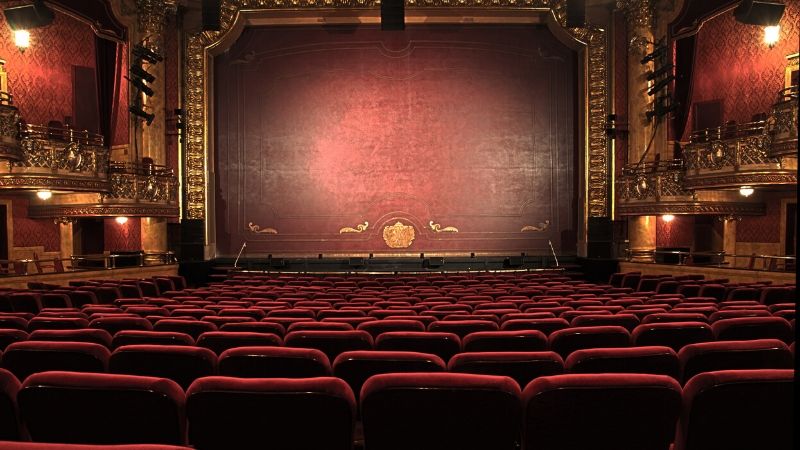 Although considered one of the quintessential cultural institutions to visit in the country, theatres at the best of times can be crowded, confusing and cacophonous places. While many people with learning disabilities may be enraptured by the spectacle of theatre, others may find the noise and activity a little too much to handle in one afternoon.
Fortunately, many theatres are adopting more inclusive attitudes, setting up means and systems whereby their productions can be enjoyed by anyone and everyone.
Often this is done by putting on "relaxed performances" where some of the bombast is dialled back to be not as overbearing. The music is a little more muted, the house lights will remain on and more flashy special effects such as strobe lighting and pyrotechnics are avoided.
The award-winning stage adaptation of Disney's The Lion King frequently collaborates with the National Autistic Society to produce special performances for those with autism. The next line of these performances take place on the 31st of May 2020, so be sure to book your tickets.
The Shakespeare's Globe Theatre also holds numerous relaxed performances of many of Shakespeare's plays, and keeps the proceedings very informal. As well as keeping the performance more low-key, the theatre doors remain open. Visitors can come and go as they please.
Holidays and day trips for people with learning disabilities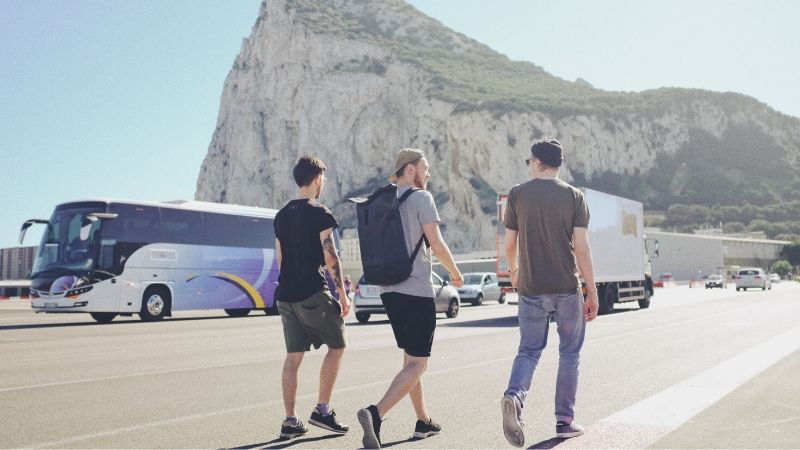 A lot of people can find holidays and excursions stressful, with the rush of activity and the need to commit to tight deadlines. Those with learning disability have additional needs to take care of, and this can sometimes make something as simple as a weekend break to a different part of the country an odyssey. However, companies have emerged that specialise in providing trips and experiences especially tailored towards people with special needs.
Chrysalis Holidays provides carefully designed packages that allow people with learning disabilities to get out and enjoy new destinations and activities across the country and the continent. Their schedules have been modified to better suit those who may struggle with those of typical holiday companies, while their staff have been specially trained to help ensure that the trip is enjoyable for all.
With a quick search online, you'll be able to find similar organisations across the country and in your local area who help people with learning disabilities out of their shell by making a holiday accessible to everyone.
LD-friendly attractions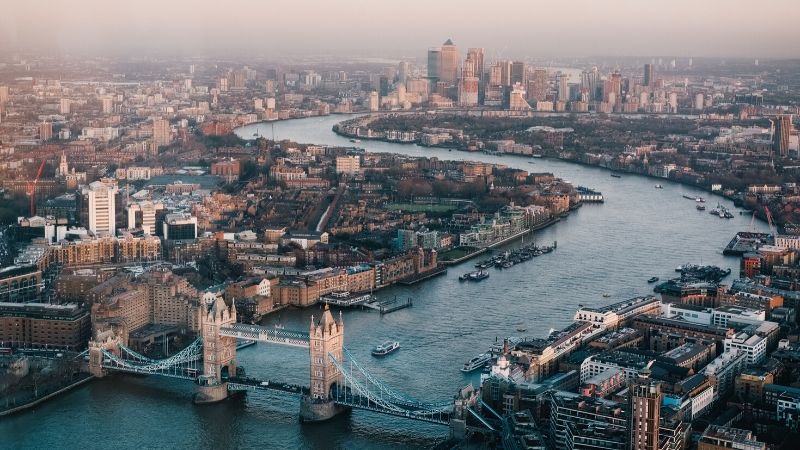 Finally, many tourist attractions across the country have adapted their experiences so as to be more inclusive to guests of all disabilities. Adopting a more egalitarian approach to their venues, many have added additional facilities and programmes in order to help those with learning disabilities feel more welcome.
The Royal Yacht Britannia in Edinburgh is one such attraction, having been specially fitted to allow disabled visitors aboard. As well as serving to make the former vessel more wheelchair accessible, staff are also trained to help with visitors with learning disabilities get more out of their visit.
Meanwhile, for an attraction specifically geared towards visitors with learning disabilities, look into a trip to the Chill Factore in Manchester whose mission is to open up the winter sports experience to everyone regardless of their ability. The staff on hand are capable of taking people of all abilities and getting them into the thrill of winter sports. The entire facility is on the ground floor, making it highly accessible, and equipment has been specially modified to allow people with limited mobility to use them.
---
If you need some extra support, SuperCarers can help you find the right home care for your family. We can help you find experienced support workers in your local area who specialise in care for people with learning disabilities. A home carer can support you or your loved one to keep your independence and live a fulfilling life in the place you know best. Call us on 020 8629 1030 to find out more.
You may also be interested in our article about caring for someone with autism.