4 min read
The festive season is approaching – soon it will be time to get together with parents, grandparents, siblings and cousins, enjoy an indulgent Christmas meal together and, of course, exchange presents.
Don't worry if you're short of ideas for a special gift for your elderly loved ones - we've got you covered. It doesn't have to be the same electric blanket or gardening gloves from last year (or was it the year before?).
In fact, you can now choose from a host of practical and fun solutions to life's problems, big and small. You don't even need to tackle the high street shopping rush: buy these useful gifts from the comfort of your own couch and have them delivered directly to your relatives and friends before Christmas Day.
Steer clear of clichés and discover some unique and personalised Christmas gifts that won't cost you the earth and will make your elderly loved ones very happy.
Gifts for culture vultures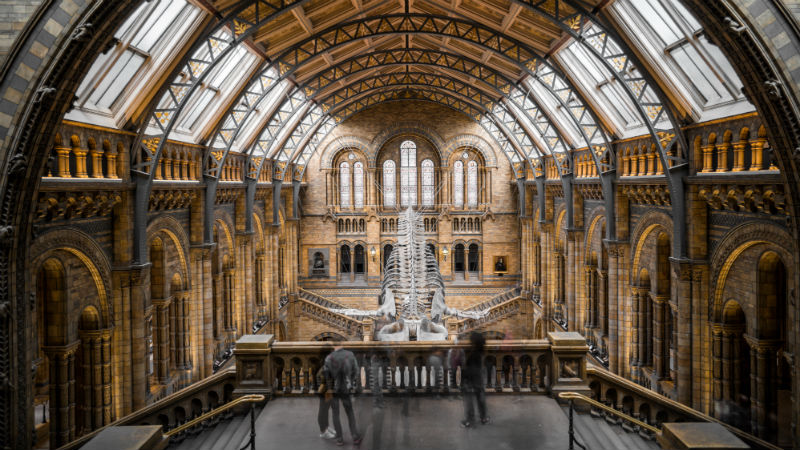 Give your older friends and relatives the gift of art and culture this Christmas. With the National Art Pass, they'll make the most of the UK's stunning heritage for less, with discounted access to more than 225 castles, galleries, museums and historic houses across the country. This is the ideal present for those wishing to enjoy the immense range of arts and heritage sites in the UK; they'll be able to enjoy fantastic days out and create truly enduring memories. You can buy individual, double or family memberships.
If your loved one is a fan of a particular local museum or art gallery, check if they offer yearly memberships. Many famous institutions around the country such as Tate, the British Museum and the Historic Royal Palaces offer membership schemes which are very convenient. Just find out what they like best!
Gifts for green fingers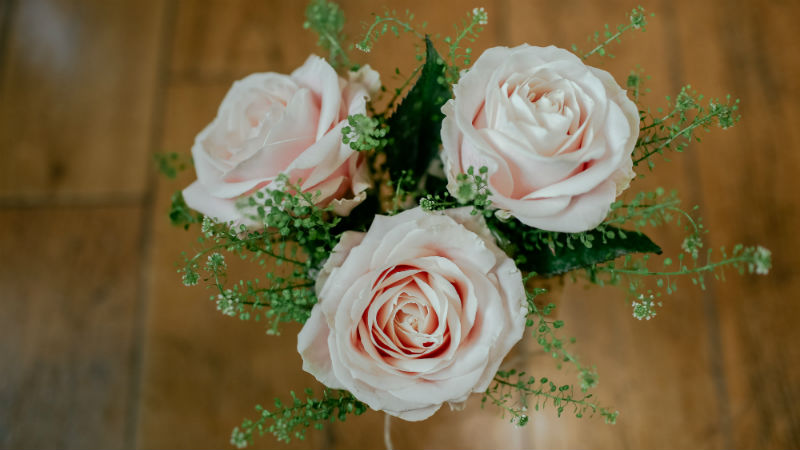 Not only can fresh flowers liven up your home and brighten your mood, but they are also thought to have positive effects on mental health, concentration and memory. However, it's not always easy for elderly people to regularly go out to buy them. A solution is at hand; with services such as Bloom and Wild, Flowerbx and Floom, you can send beautiful bouquets straight to your loved one's door. Sign up to one of their subscription plans to give the monthly gift of fresh blooms to the ones you love.
If you'd prefer plants instead of cut flowers, Patch Plants can deliver indoor plants of any size and shape directly to your door, and provides plenty of advice on how to take care of them.
Gifts for film buffs and book lovers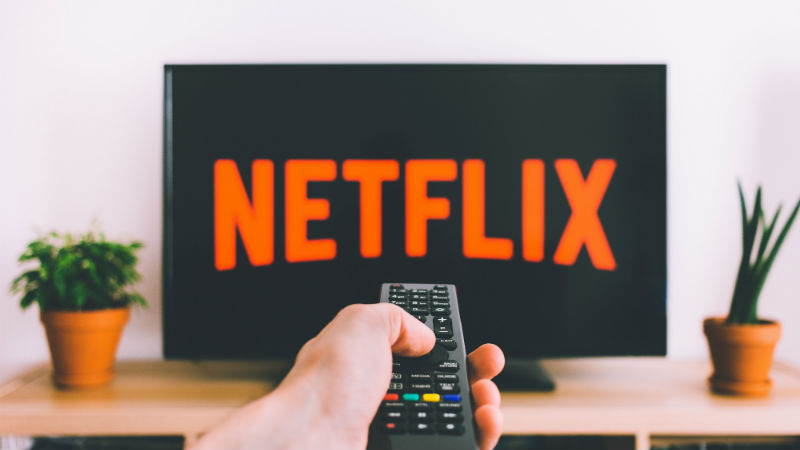 Your parents and grandparents might be more digital-savvy than you think. This Christmas, treat them to a Netflix subscription – because, after all, there are only so many re-runs of Last of the Summer Wine anyone can take. On Netflix, your older relatives can rediscover their favourite classic films. Plus, they'll keep up to date with the latest series sensations. There'll be no more generation gap next time you embark on a conversation about Stranger Things or The Crown.
If your loved ones prefer books to TV, they may enjoy trying to switch from paper to audiobooks. With Audible, they can download and listen to thousands of books, from best sellers to sci-fi, romance and non-fiction. For £7.99 a month they will be able to download one new audiobook every 30 days.
Gifts for nostalgics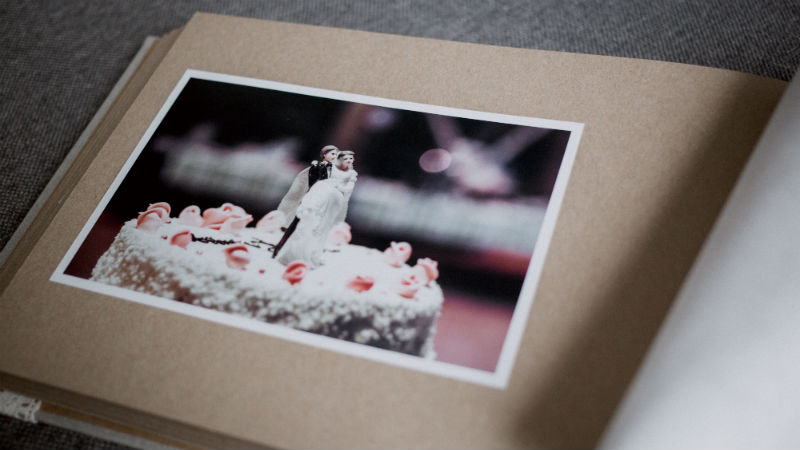 Help your older relative or friend remember the beautiful moments you've spent together with a photo book. You can choose from an array of online services, such as Snapfish or Photobox. All you have to do is to pick a template and they'll create a personalised book with your favourite photographic memories. By flicking through the pages, your loved one will be able to travel back in time and relieve their life's biggest achievements.
Gifts for foodies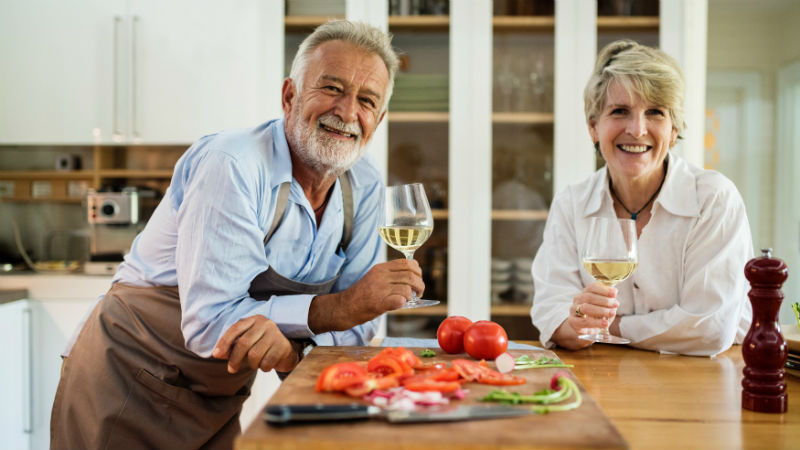 It can often be difficult for an elderly person to get out and do the shopping - and it's not always easy finding the time and energy to cook – particularly if it's just for one. However, no one should ever have to compromise on good quality food. There are plenty of options when it comes to recipe boxes that can deliver fresh ingredients and cooking instructions to your door. A quick search online will give you a host of results, whether you're looking for organic ingredients, simple recipes or vegetarian alternatives. Of course, nobody will ever beat grandma's good old recipes, but it's never too late to learn a few new tricks in the kitchen.
---
The truth is, love and care are the best Christmas gifts you can give to your loved ones.
At SuperCarers, we know that meaningful relationships can transform people's experiences of care. That's why we connect you with experienced local carers who specialise exactly in what you need. And we make sure you always see the same friendly face every visit.
Find out more about home care services or give us a call on 020 8629 1030.
You may also be interested in our article about handling Christmas after a bereavement.