3 min read
Caring is extremely rewarding, but it can also be a very demanding and tiring responsibility that carers looking after family members often have no prior experience in or preparation for. 84% of carers never expected to be a carer, according to a survey of more than 3,000 carers by Carers UK.
The risks to carers' mental health
It's important for you as a carer to have steps in place to keep your stress levels down.
Stress and exhaustion make the responsibilities of caring more difficult, and can cause added stress and tension with the loved one you're caring for. Not looking after yourself can put additional demands on your patience, concentration, energy and mood. You'll undoubtedly be able to do a better job if you ensure you have support, self-care and respite in place to take care of yourself and ensure you're the best carer you can be.
The best way to avoid burnout is to ensure you have a healthy lifestyle and look after yourself. This means asking for help and support when you need to take a break, ensuring you sleep as close to eight hours every night as you can, exercise regularly and have a healthy, well balanced diet that includes lots of fruit and vegetables, with moderate alcohol intake.
You can also enquire as to whether you or your loved one are eligible for any respite care. This could involve a professional carer coming into the home to take over your responsibilities for a few hours or days, or arranging alternative care for a short period of time.
It is important to not shy away for asking for advice, whether that's through the doctor, local authority, or just a friend or family member. Even simple things, such as arranging to have an afternoon off, can make a huge difference.
Similarly, it's also important to remember to make time for yourself and continue doing the things you love to do to switch off and relax. Whether that's going to the gym, or the cinema, or simply going for a walk or getting in bed early to finish reading a book.
Making time for yourself also means keeping up your own medical appointments and staying on top of any medical conditions. Carers UK found from their survey that 39% of carers have put off medical treatment because of caring, and in half of those cases it made their health condition worse.
It's also important to be realistic. Remember that you can't manage everything on your own, especially if you have multiple responsibilities on top of caring for your loved one. This is where it's helpful to write down your list of tasks and prioritise the tasks you can realistically do in one day. The rest, if possible, can be put off for another day or delegated to a trusted family member or friend. It's important in this situation to try and not feel guilty, and remember that you are doing your best.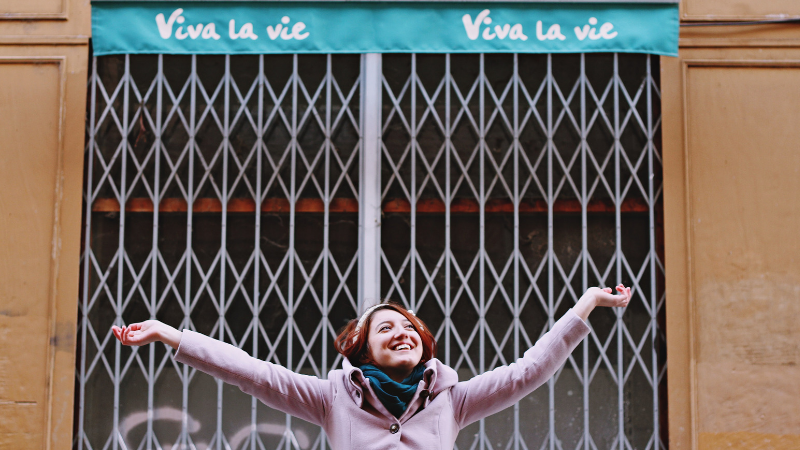 Symptoms to look out for
It's possible you can try your best to put all these measures in place and still feel overwhelmed, stressed, worried or low. Your emotional health can also be affected by the wellbeing of the person you're caring for.
It's best to be aware of what symptoms to look out for, so that you can go to your doctor for advice and support in the very early stages. They might just give you advice on how to relax more, such as going to yoga classes or meditating, but even so, it's always advisable to seek help when you first notice symptoms.
These symptoms could include:
Worrying more than usual

Having a low mood

Feeling extreme fatigue or tiredness but finding it difficult to sleep

Changes in appetite

Difficulty concentrating

Finding you're avoiding going out and socialising as normal
Where to find support
If you need advice and support, talk to Carers UK, or find local support through your local authority.
Your loved one may also be eligible for financial support, so make sure to find out, as financial pressures can be a huge stress. You can download our Funding Care guide for more information.
Check out our blog for more wellbeing tips for carers.
---
At SuperCarers, we can help you find experienced carers in your local area, whether you're looking for respite care or specialist live-in care. Give us a call on 020 8629 1030 to find out more about home care services near you.