4 min read
With its stunning green spaces, markets and museums, Greenwich is the ideal destination for a fun day out with the whole family. If one of your loved ones has mobility issues or special needs, that shouldn't stop you from enjoying some time together.
Check out our accessibility guide to Greenwich to discover plenty of exciting destinations with accessible and wheelchair-friendly facilities.
Accessible public transport to Greenwich
The journey to Greenwich can be almost as exciting as the visit to this pretty London neighbourhood itself. Take the Jubilee line step-free route to Canary Wharf and connect to a DLR train to Cutty Sark station in Greenwich. Enjoy the views of Canary Wharf's futuristic skyscrapers. Sitting at the front feels a bit like riding on a rollercoaster! But less scary. Get off at Cutty Sark station - you're in the heart of old Greenwich!
Alternatively, you can enjoy a leisurely cruise down the river. Greenwich Pier is accessible to wheelchairs, with step free access from the ticket office to the boats.
You can even take to the sky with the Emirates Air Line cable car, which connects the Royal Docks to Greenwich Peninsula, passing above the Thames. The cabins are wheelchair-friendly, and staff are available to help you get on and off. The view from the cable car is spectacular, spanning The O2 to the City's iconic skyline. Just remember that, by using the cable car, you'll arrive to Greenwich Peninsula, not to Greenwich Village.
Accessible Greenwich attractions
Old Royal Naval College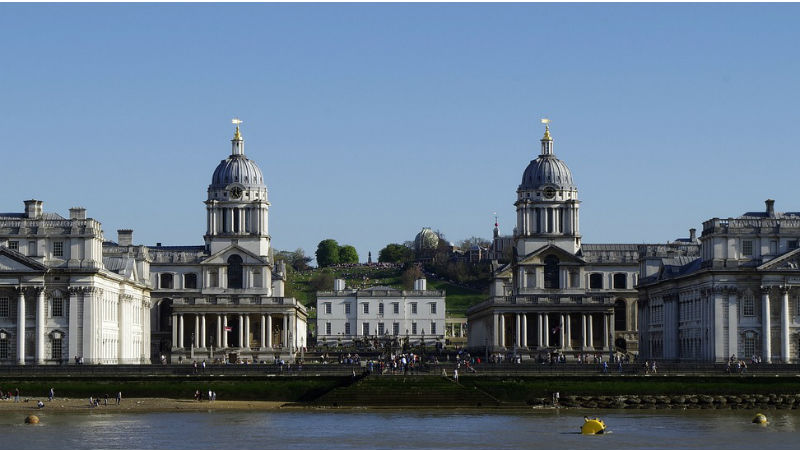 Discover Sir Christopher Wren's architectural masterpiece, part of the Maritime Greenwich World Heritage Site, and situated around the corner from the accessible Cutty Sark DLR station. Guide or assistance dogs are welcome throughout the site, and assistance is available from 10am to 5pm for visitors who need some extra help getting around. The Old Royal Naval College also runs regular events and guided tours with a range of accessible features. Check out the ORNC website to find out more.
National Maritime Museum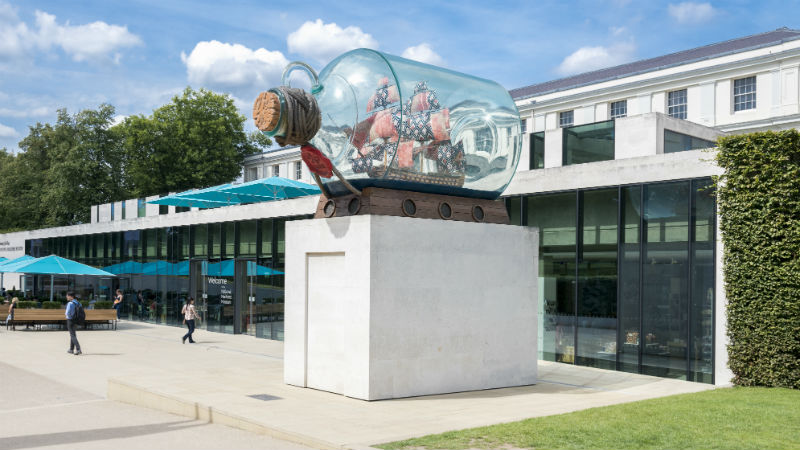 The National Maritime Museum offers level access to and throughout its galleries. Explore the naval history of Great Britain through intriguing objects and relics, such as the uniform Nelson wore at the Battle of Trafalgar. Video and tactile tours are also available on request. Why not inviting your carer to come along? The museum offers free admission to carers accompanying visitors with disabilities.
Queen's House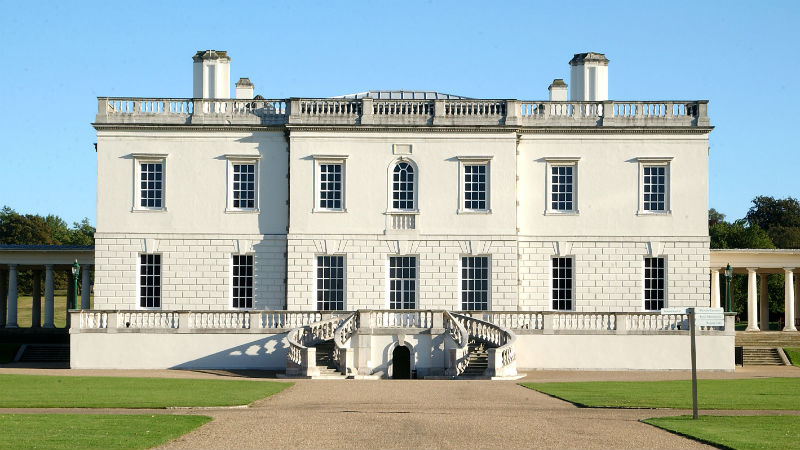 Legend has it that King James Ist had the stunning Queen's House built for his wife, Anne of Denmark, as an apology for swearing in public at her. Whether that's true or not, now you can explore the 17th century royal villa through an entirely step-free route. You can reserve a wheelchair by booking it in advance, and concessions are available for disabled visitors and their carers. Don't miss the palace's remarkable art collection, boasting paintings by Hogarth, Gainsborough and Canaletto.
The Royal Observatory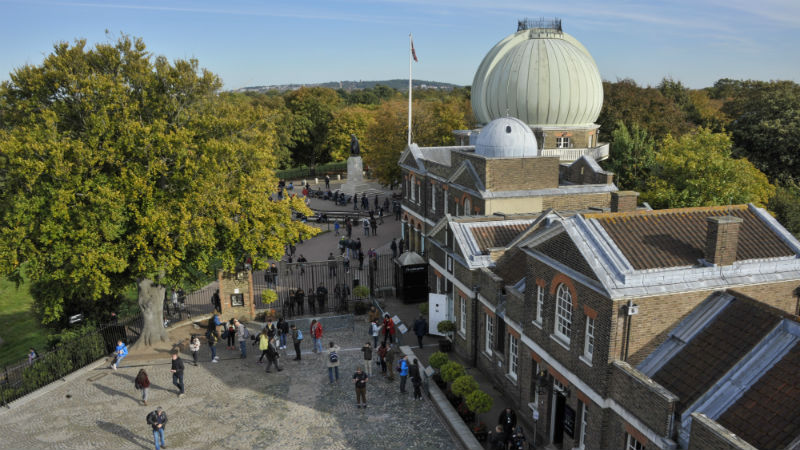 The Royal Observatory is home to the Prime Meridian Line and the Planetarium. Both attractions are located on top of a steep hill in Greenwich Park. You can either follow a less steep route or, if you're coming by car, park at the top of the hill in Greenwich Park. Check out the Royal Observatory's website to find out which sections are step-free and accessible. The Planetarium is fully wheelchair-friendly, but we recommend you book your visit in advance since wheelchair places are limited.
Cutty Sark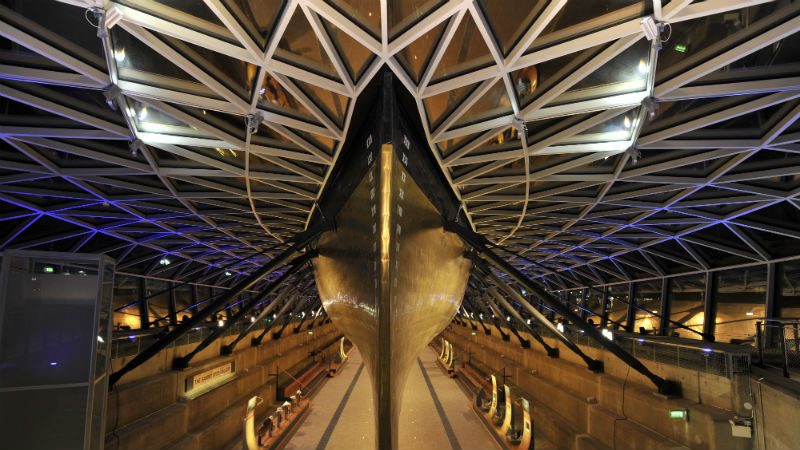 Cutty Sark, the spectacular tea clipper located along Greenwich riverfront, boasts plenty of accessibility features. The ship is wheelchair accessible, with lifts connecting all floors. Remember to book your ticket in advance, as visits are limited to three wheelchair users at any one time. Tactile, braille signage guides and British Sign Language videos are also available for people with hearing and visual impairments.
Up at the O2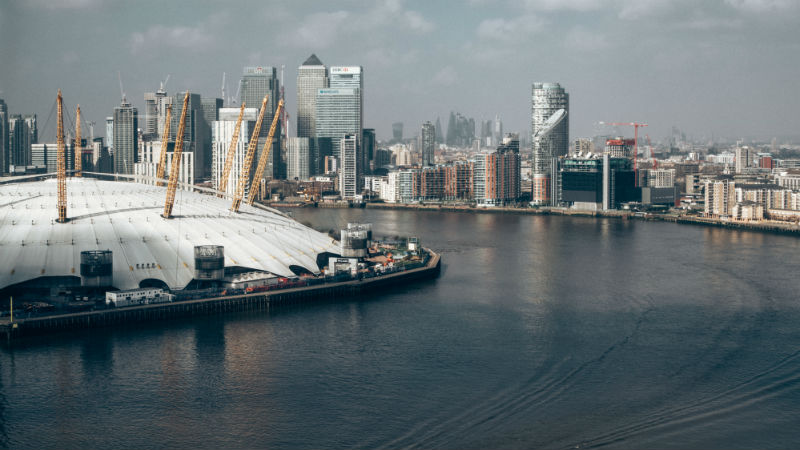 Would you dare climb over the roof of London's iconic entertainment venue, The O2? You can join in a wheelchair climb, boasting complimentary access for an assistant or carer. You'll be rewarded with breath-taking views of the river Thames as it stretches through London's iconic skyline.
Greenwich accessible restaurants and markets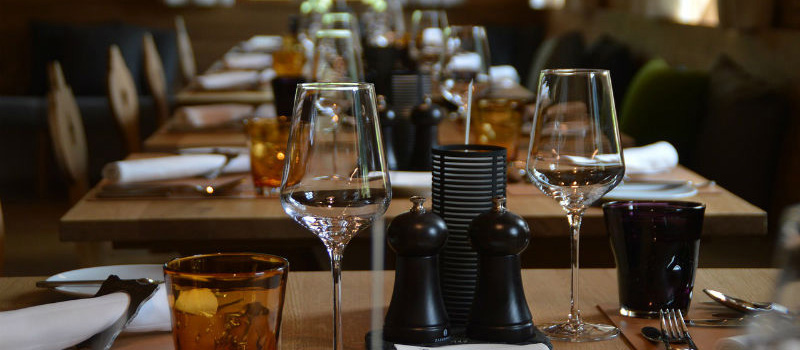 Greenwich Market is a very popular destination for foodies and shopping lovers alike. Visit between Tuesday and Friday, when the market is quieter, and treat yourself to some delicious street food and sweet treats.
There are plenty of accessible dining options in Greenwich Village. Go to wheelchair-friendly Zizzi for Italian fare with a view on the Thames. Byron, in the same building, also offers level access throughout the restaurant - along with scrumptious burgers!
If you are visiting the area of the Greenwich Peninsula, you'll find an array of restaurant options inside The O2, all of which are accessible to wheelchair users.
Start planning your visit and make the most of your time in Greenwich with your carers and loved ones.
---
If you'd like to find out more about home care and how SuperCarers can help you to find an experienced and compassionate carer in your area, don't hesitate to get in touch with one of our care experts on 020 8629 1030. Find out more about home care in Greenwich or, if you live somewhere else in the capital, live-in and home care in London.