6 min read
When a cancer diagnosis comes, there is a lot to take into consideration, and one of those things is making sure that you have sufficient care planned out to keep you as well looked after as possible. You will most likely undergo treatment and have to take some time off work, and you may need the support of those around you to manage your daily activities.
When should I consider cancer care at home?
Even if the cancer itself is not making you feel too unwell, the treatment can really take a toll on your body. On top of that, the psychological effects of any fear or upset you are going through can cause distress. To keep you at your best and look after any new needs that arise once you have had a diagnosis and started treatment, consider accepting the support of home carers to help you through this difficult time.
Even if you get positive support from your family or friends, remember that there is a limit to how much time and energy they can offer you, whereas professional carers are dedicated to helping you in whatever ways you need it, prioritising you at the centre of your cancer care.
Whatever stage of cancer you are going through, there are things that carers can do to ease you through it. At the beginning of a cancer journey, you might need some basic help with day-to-day tasks and, if you are ultimately unfortunate enough to need help with terminal cancer care, at-home carers can ramp up the care they provide so that it is suited to your precise needs, whenever you need it.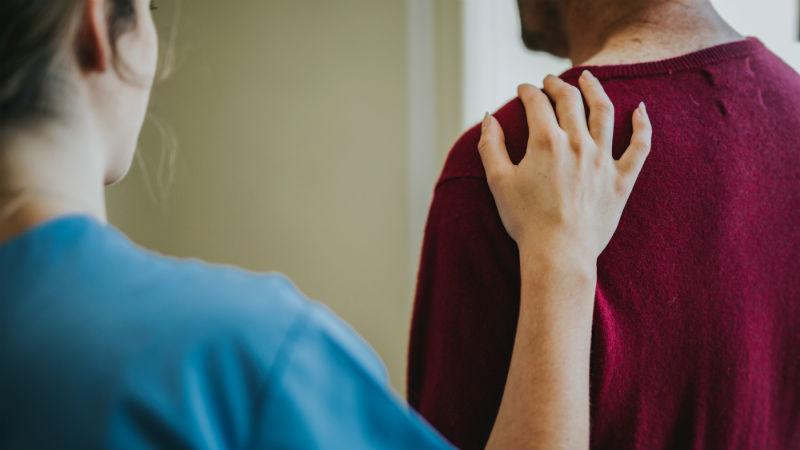 How can cancer home care services help me?
Cancer home care services can help you in a variety of ways. Some of the tasks they can help you with include:
Emotional support

Helping relatives and friends to understand your situation

Help with personal care, such as washing and dressing

Help with administering medication at the right time of day

Help after chemotherapy or radiotherapy to deal with immediate side effects of the treatments

Help around the home, such as doing laundry, preparing and cooking meals and cleaning

Helping you with your food shop, trips to the chemist or even just a visit to the park or a local museum
Outside of cancer home care, there are other services available such as befriending services, group support for people with similar conditions, and respite care. These are usually available through cancer charities such as Marie Curie or other local organisations. You can look up organisations that support people regarding:
Cancer care in general (e.g. national charities like MacMillan Cancer Care)

Care for people with your specific cancer (e.g. bowel cancer or lung cancer charities)

Care for people in your local area with any kind of cancer (e.g. regional charities)
Charities like these are brilliant for emotional support and providing you with relevant information, but private home care for cancer patients offers more specialised, personal care when you need it.
What should I consider when arranging cancer care for myself or a loved one?
The first thing to do is to fully understand your situation. Ask your doctors as many questions as you need to, and if you are allocated a specialist cancer nurse or MacMillan nurse, talk to them about any concerns you have.
You will soon start to build up a picture of the needs you have. Perhaps you need some support getting dressed in the morning or coping with sickness after chemotherapy treatments. Or maybe you can't manage taking your medication yourself and need some help working out which tablets should be taken at which times.
Once you have a clear idea of your needs, talk through your requirements with any family members or friends who have been supporting you, as well as your medical team. They will help you to make sure you are not missing anything important, and may have extra, helpful suggestions for you.
The next thing to consider is how you want your home care to look. Services like SuperCarers match you up with a carer who you choose. You may choose somebody because they have a similar cultural background to you, somebody you have things in common with, or somebody with caring experience in the kind of cancer you have been diagnosed with. This makes SuperCarers' approach popular with many families looking for bespoke care and support.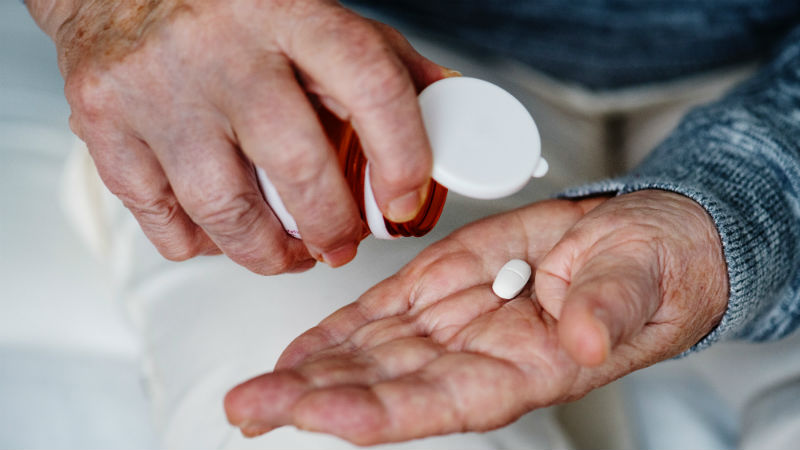 What stage of cancer am I at?
When you are considering home care, a good place to start is to think about what help you need right now, and what help you might need in the future.
The stage of your cancer will have an impact on the type of home care you need. It is one thing to require basic support when you are first diagnosed, whereas palliative home care for cancer patients can be structured in quite a different way. You will need your carer to come to your home for more hours per day if your disease has progressed, and the carer will probably need to engage in a wider range of support activities if you become more unwell.
Have conversations with your carers or care team when you need to expand the degree of care they are offering you. Things change, and so do your needs, so feel free to reassess your care plan whenever you think you could do with some extra support.
Doctors, nurses, charities and carers – where do I find the right cancer support?
Understand the roles of doctors, nurses, community nurses, support charities, family and friends, and carers. Each person plays a vital but individual role in your cancer care, and nobody is more or less important than anybody else when it comes to looking after you.
Differentiate between each person's job and get the best out of each, without expecting them to take on a role that should belong to somebody else.
Another thing to keep in mind is that many people are afraid of cancer. Carers can provide care without judgement and take away the stigma you may feel from other people. They can be perfectly placed to help you to deal with the stigma of the disease, while helping you to live as independent a life as possible, no matter how your disease has progressed.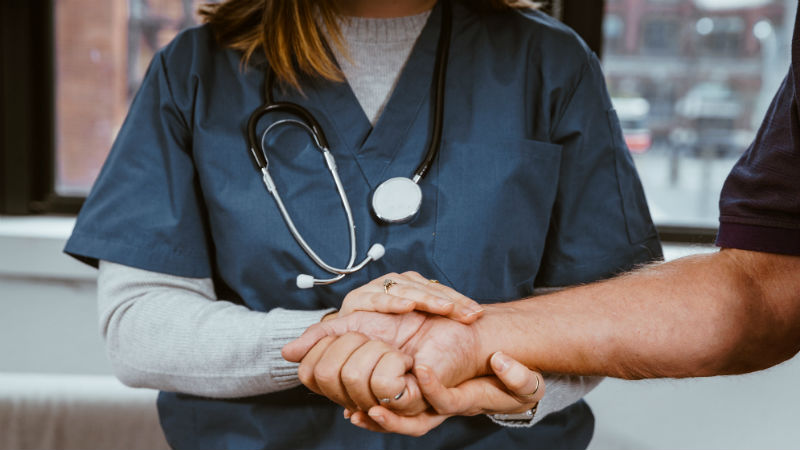 Terminal cancer, home care and end-of-life care
If you have advanced cancer, you may want your carer to:
Keep you clean, especially if you are dealing with incontinence

Manage your medication

Help to support you emotionally if you are feeling distressed

Liaise with your family or friends who are helping with your care

Move you around your home or take you to appointments or social events

Help you to get dressed, go to the toilet and bathe / shower

Turn you over in bed if you are struggling to do so

Help you with your home, such as washing and laundry

Call for more help if you need it at any stage
You may want to talk to a hospice if you are looking at end-of-life care. Hospices can offer support with planning how you want things to be when the time comes, and help you to get your medications and treatment arranged so that you do not find yourself in pain or distress.
Until that point, however, you will find your home carer to be invaluable. When you develop a relationship with one or more carers, they will see you at your best and at your worst, and they will become people who are very important in your life, who help you through each stage of your cancer journey.
They will also become people who are very important to your family and friends. Your loved ones need to feel confidence in your home carer so that they can feel safe in the knowledge that you are in the best hands and will be treated respectfully and with the utmost care.
How SuperCarers' cancer care services can help
At SuperCarers, we believe in the value of personalised home care. When it comes to cancer care, each person has different underlying health conditions, and expects a different outcome from treatment. Carers on our platform take all of these factors into account in order to enhance your quality of life. Everything they do is based around your exact needs.
If you think you or a loved one may need cancer care at home, get in touch with one of our care advisors on 020 8629 1030, or submit your care request here.