4 min read
There is no finer gift one can give their parents than their own company, and this becomes especially true as they grow older. Whether your parents are still independent, in a retirement home, or are looked after by a professional carer, there are lots of options available when choosing a destination for a day out together. All it requires is a little bit of forethought and planning, and this is where we can help.
Today we shall be taking a look at the London borough of Harrow, and listing the various things to see and do if you're planning on a quick London break for you and your parents.
Heath Robinson Museum
Our first stop is at the Heath Robinson Museum, which is dedicated to the illustrator, cartoonist and artist of the same. Born in 1872, William Heath Robinson was famous for his humorous cartoons displaying whimsical contraptions for day-to-day tasks, as well as more elaborate and detailed illustrations for the works of Shakespeare and Kipling. The museum dedicated to his memory holds some of his most celebrated pieces, as well regular exhibitions showcasing the works of artists inspired by his legacy.
The Museum is found by Pinner Memorial Park on West End Lane, and also contains a café, if you'd like to get a cup of tea and sandwich while visiting. It's fully accessible, offering services such as passenger lifts, large print information, wheelchair access, a concessionary rate for those with disabilities and free admission for carers.
Harrow Museum and Heritage Centre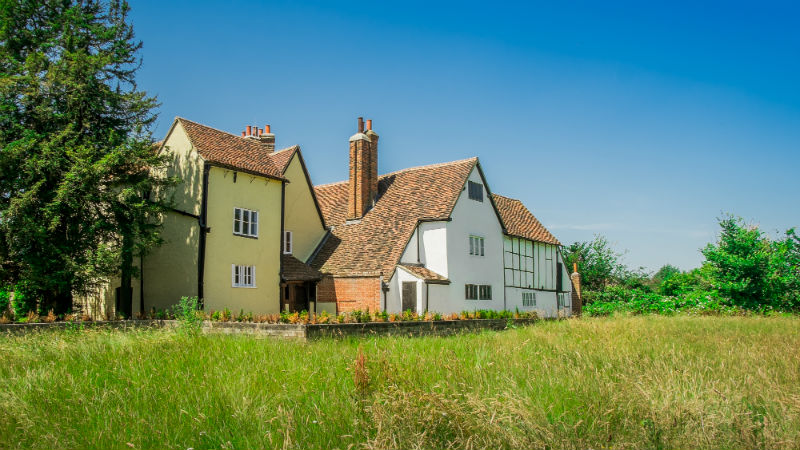 Located in the 14th-century Headstone Manor, the Harrow Museum and Heritage Centre is an archive of Harrow's history from antiquity to the modern age. It also details the history of the various people who owned the manor itself, and the tumultuous times they all lived through down the centuries. The museum possesses a wide collection of artefacts and exhibits, and frequently hosts special events throughout the year. All in all, some 150,000 items are held by the museum, from all stages of Harrow's history.
Being an old building, Headstone Manor does have some rooms with low ceilings, narrow doors, uneven floors and awkward steps. However, efforts have been made to ensure that as much of the museum is as accessible as possible, and the staff are on hand to make your visit as comfortable as possible. The museum's website lists which buildings are fully wheelchair accessible. Parking is free of charge, and Blue Badge spaces are available.
Pinner Memorial Park
Whether you're passing through to reach the Heath Robinson Museum, or have just left it and are looking for somewhere to enjoy some fresh air, the Pinner Memorial Park is found just adjacent on West End Lane. The park covers some 5.3 hectares, and was once part of the state of Lady Hamilton.
It features many amenities, including a duck pond, an aviary, a bowling green, and a small on-site cafe. Naturally, being outdoors, there may be parts where the ground can be tough to walk on, however there are numerous pathways across the park made of tarmac, paving stone, and loose chippings. Much of the path is level, however some also go over gentle slopes. There is plenty of park seating across the site as well, and the park is found just a few minutes from Hatch End Station and a bus stop.
Parking at the on-site car park is free for blue badge holders, with numerous disabled parking bays.
Harrow School
While one is never too old to learn, Harrow School offers more to visitors than education. Being a historic site, founded as it was during the reign of Queen Elizabeth I, the school also offers tours of its buildings for visitors to the area. Explore various parts of the school and learn of its extensive history. Tours can be public or – for groups of ten or more – private, with concessionary rates offered for seniors and disabled guests.
Although constantly renovated through the years, Harrow School is still an old building: there are lots of narrow corridors, steep stairways and rooms with inconsistent lighting. Should you or your parents require any assisted access, you can enquire on their visitors' website.
The Doll's House on the Hill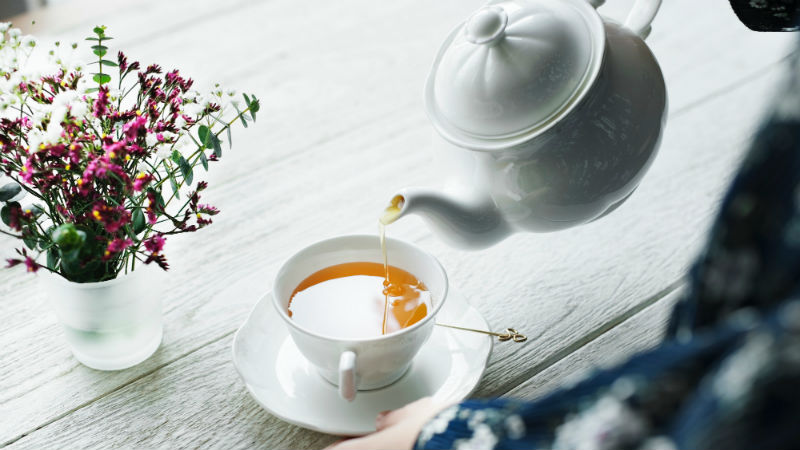 When it comes to something to eat, the Doll's House on the Hill offers the classic afternoon tea experience. Serving hot tea, freshly made cakes, and light lunches, the tea room is found within a very picturesque Georgian shopfront, and the inside is as timeless as the sea. While operating on a walk-in basis during the weekends, if you should be visiting during the week you can also choose to reserve a table and pre-book a meal.
The Doll's House on the Hill can accommodate vegetarian, vegan, and gluten-free diets as required, however in the case of allergies sufficient notice should be given in advance before arrival.
The Castle Pub
The Castle Pub is located in a highly historic Edwardian building, although the pub itself dates back to 1716. The pub is very proud of this heritage, and the interior is richly decorated with original and traditional fittings, including a very expansive fireplace that is perfect if you're visiting during colder parts of the year. The kitchen offers a wide range of dishes, from pub classics to more international cuisine. Brunch is served from 10am-3pm, or 10:30am-12pm on Saturday, while BBQs are held regularly through the summer.
While The Castle is friendly and welcoming of all visitors, it is a traditional English pub building, and so has some tight doors and passageways. If you're planning to drop in, before to ask ahead if you or your parents require any assistance.
---
If you'd like to find out more about how SuperCarers can help you to find an experienced and compassionate carers in your area, don't hesitate to get in touch with one of our care experts on 020 8629 1030. Find out more about home care in Harrow and about our home care services UK-wide.
You may also be interested in home care in London and live-in care in London.