3 min read
Nothing completes out a day with your grandparents than a good lunch, and indeed it seems to be at the dinner table that families really start to come together. Something about good food and good drink just helps with conversation and positive attitudes. Whether you're in Sutton for the shops, the museums, or even just because you're passing through, the town has plenty to offer for those with empty stomachs.
Here's a brief list of five restaurants, pubs and cafes that we believe will make a day out with your elderly parents or grandparents truly special.
1 - Feedwell Café
The cafe is exceedingly well named, taking inspiration from the greasy-spoon diners we all know and love. Consequently, the portions are generous, the décor is honest and salt-of-the-earth, the value for money is second to none, and Jamie Oliver almost certainly doesn't want you to eat there. However, it would be a shame if you didn't.
Feedwell Café knows what it is, what it offers, and what people expect from it, and for that reason alone you and your grandparents can be fairly confident in what you're getting. Whether it's English classics such as double egg and chips, steak and kidney pie, or an all-day breakfast, it also has some more international dishes such as chilli con carne and lasagne.
Don't be put off by the humble appearances either. The food is expertly prepared, and will leave you walking away quite sated and in no mind to complain.
2 - American Way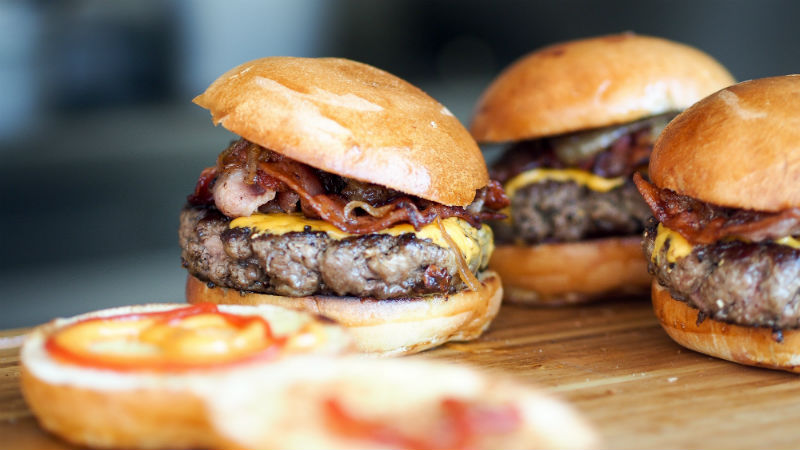 If you're looking for something a little more international, but still want to know what to expect, then you can also consider the American Way. This is as faithful a recreation of 1950s diners as you can expect to find on this side of Atlantic, and the menu is full of American classics such as burgers, french fries, hotdogs and milkshakes. The value for money is, again, exceptional, and you will be more than satisfied with the portions.
The restaurant is great for all ages, so if you're bringing any grandchildren along this may very well be a good place to stop with them. Highchairs are also available for especially young family members.
3 - The Cock and Bull
For those after a pub fare, consider looking into The Cock and Bull on the High Street. The pub and restaurant is operated by Fuller's, and was recently refurbished back in 2017. The pub offers a very cosy and friendly environment, which makes it a favourite retreat during cold and wet winter months, as well as an award-winning list of drinks and freshly procured ingredients for all its meals.
The refurbishment has left The Cock and Bull with plenty of space to manoeuvre, and the building is bright and well lit. Further, the floors are all flat and wooden panelled, with no loose rugs to trip over on. This makes it perfect for older family members who are a little unsure on their feet.
For added benefit on sunnier outings, visit their beer garden at the back.
4 - Casa Nostra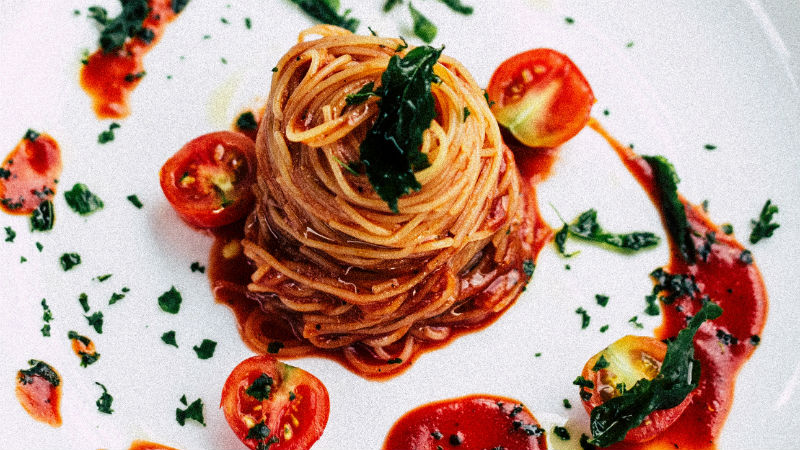 To finish off with a continental flare, drop into the Casa Nostra. Offering authentic Italian cuisine and very cosy environments, the Casa Nostra on Mulgrave Road is great for late evening meals before heading back home. Its prices, for a London-based Italian restaurant, are exceedingly reasonable, and the portions provided are generous. Expect to take a doggy bag home with you.
A gluten-free menu is also available, and anyone with allergies should forewarn the kitchen before attending. The restaurant is also fully wheelchair accessible.
Whether you're a fan of pizza, pasta dishes, or gelato, you should consider Casa Nostra seriously if you're ever in Sutton. You will not regret it, and the welcoming staff are more than happy to ensure that you leave with a full stomach.
5 - Superfish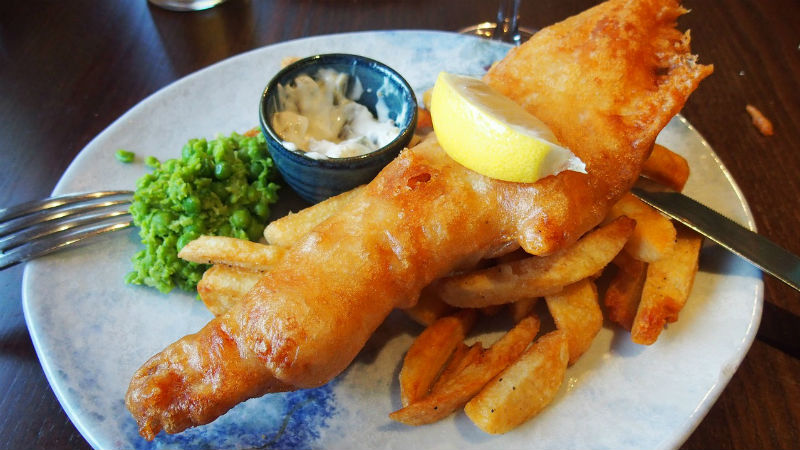 If you're looking for something classical while out in Sutton, then Superfish offers a timeless take on the good old-fashioned English take away. Superfish, as you may guess from the name, is a fish and chip shop found on London Road. The chips are crispy, the peas are mushy, and the fish is freshly battered.
Superfish offers in-dining as well as takeaways, so if you're ever hungry and feeling wistful for the seaside you can always drop in and pick a table. Allergy information is available on their website.
---
We hope you have a great time with your loved ones in Sutton!
If you'd like to find out more about how SuperCarers can help you to find your perfect carer in Sutton, don't hesitate to get in touch with one of our care experts on 020 8629 1030. You can also find out more about live-in and home care in London.