3 min read
As it starts to get colder, elderly people can often struggle with dropping temperatures and loneliness. Here's some simple tips to follow, to make sure you or your loved ones are safe and happy this winter.
Tip 1. Wrap up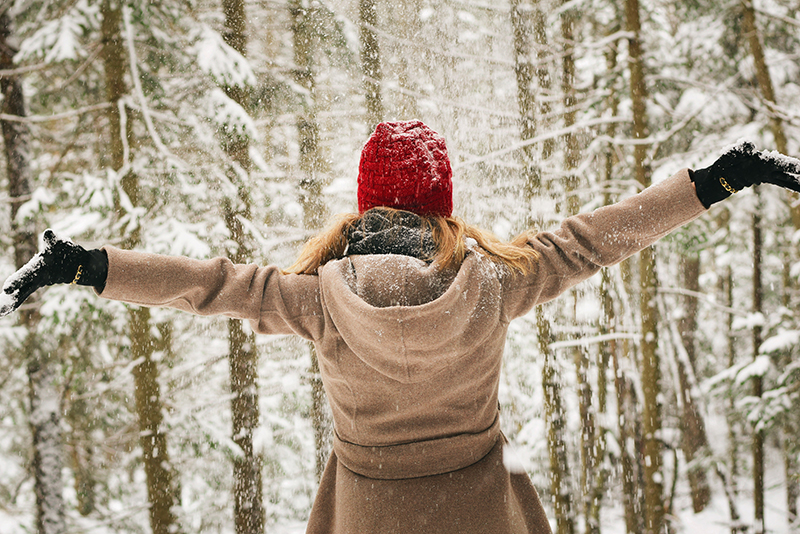 As we edge ever closer to Christmas, it's not just the novelty socks and giant Toblerones that should be getting wrapped up. It's extremely important that elderly people are dressed for the cold when leaving the house. Avoid losing body heat by wearing a hat and gloves - and try to dress in several loose layers, as the air held between the layers will help to keep your body warm. Also, don't forget to wear something waterproof in case of snow and of course, if it's too cold, you could always just stay inside and catch up on your favourite TV series!
Tip 2. Keep your spirits up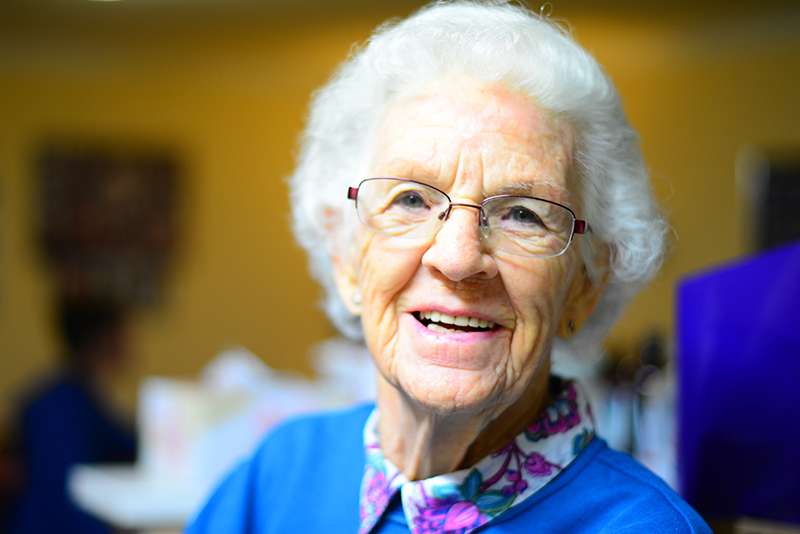 Just because the nights are getting dark earlier and the air is getting chilly, it doesn't mean that winter has to be a depressing time. Christmas is the perfect opportunity to invite family over and get together with the people you love. Or you could visit a local day centre and get involved in the Christmas activities going on there. A mince pie (or three) and carol sing-along might be just what you need to lift the winter blues.
Tip 3. Stay warm inside and out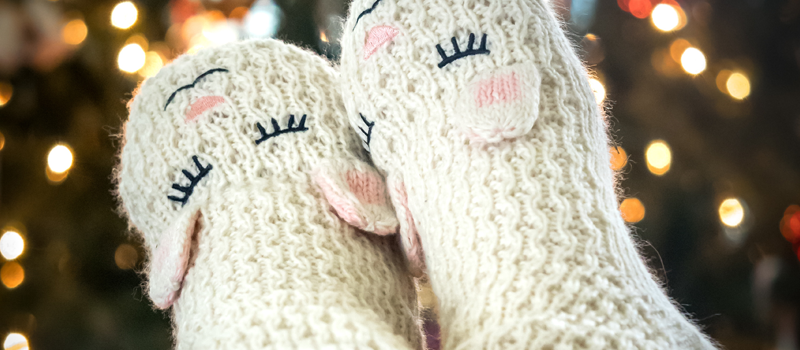 As temperatures start to drop, it's crucial that elderly people are keeping warm indoors, as well as outdoors. The house temperature should be kept to at least 18°C, and it's still important to dress in warm layers when sitting in the house. You can always throw a blanket over your legs when sat reading or watching the television, for extra warmth and cosiness. Closing doors inside the house will also help to keep individual rooms warm.
It's important that heating systems are checked regularly by a qualified professional, and If you need financial help with heating your home, it may be worth checking if you are eligible for the Winter Fuel Payment grant.
Tip 4. Eat a nutritious diet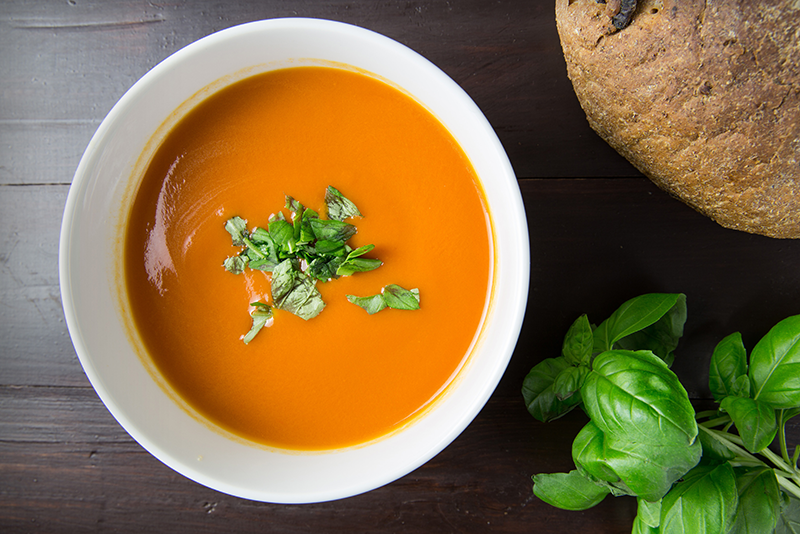 A balanced and nutritious diet is even more important during the winter months, when we all tend to be less active and more susceptible to colds. Regular hot meals will help to keep elderly loved ones' energy up. Fruits and vegetables, along with fibre, are also important to include in the diet, to replace lost vitamins over the winter months.
Tip 5. Check in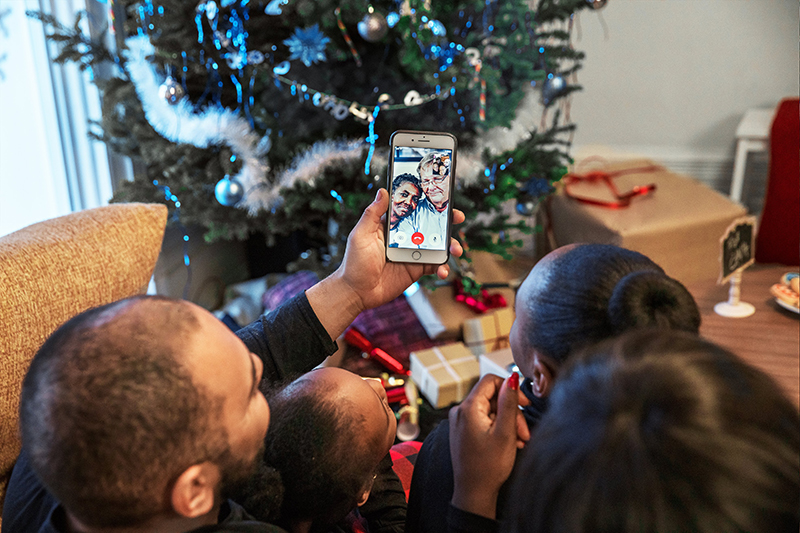 If you have a loved one on their own this winter, be sure to check in on them with regular visits. As well as making sure they're warm enough, it's important they have regular human interaction. With the cold weather preventing them from getting out as much, elderly people living on their own can often feel an increased sense of loneliness and isolation. If you can't always visit, you could arrange for a different family member to phone each day of the week, so they get to have a good chat with the people they love the most and you can have peace of mind that they're happy and safe.
How SuperCarers can help this winter
For some people, Christmas and winter can be stressful, and making sure elderly loved ones are well looked after can be a source of worry, with everything else going on at this busy time.
Additional help in the form of respite care, can be a good option, to ensure elderly family are safe and looked after.
We know how important it is that people receive quality private care that meets their specific needs, with minimal disruption. That's why we match selected local carers to your needs, taking into account not only their expertise, but also your loved one's interests and preferences. This makes your home care truly personalised. You can get the support you need and take a break, while your relative can maintain their independence in their own home.
Call us on 020 8629 1030 to find out more.